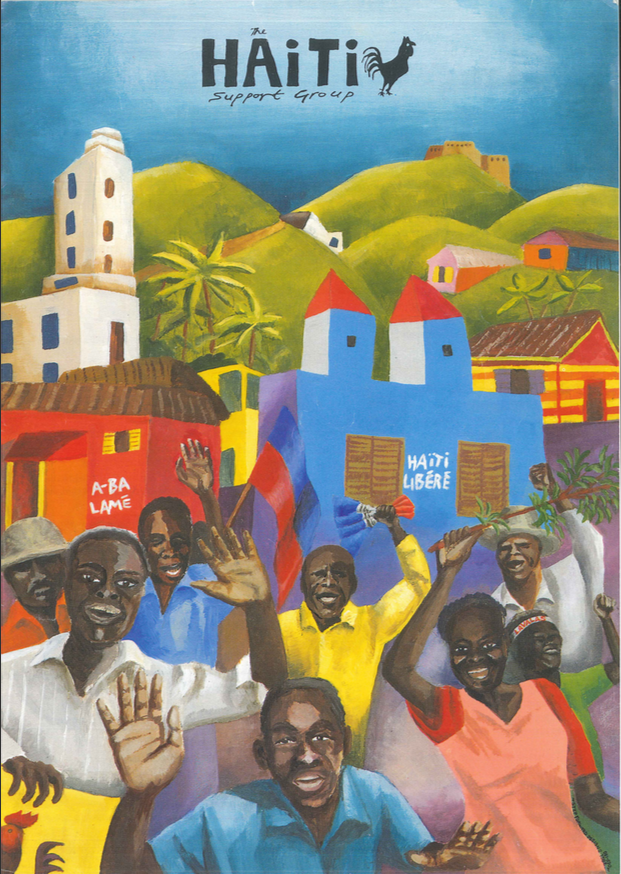 On Saturday 29th June, friends and supporters of the Haiti Support Group will be gathering in London for our Annual General Meeting. This will be followed by a social dinner and drinks at the fantastic Grill Shack Tiki Bar owned by Haitian chef Jean Daniel François.
Please RSVP info@haitisupportgroup.org if you are planning to attend.
Our AGM will take place at 2 p.m. 55 Baker Street, and will comprise of a review of our latest campaigns and discussions over future plans. We will also be holding our elections for a new Executive Committee. The following positions are open to election:… Read on ...